Our breeder has been working with Pink House since 2013. This journey started by helping them acquire some new and fresh genetics; D-Kush and Dominator. In 2014, he gave them Headbanger and KarmaRado OG, of which they just finished their selections and reruns.
More recently, Karma started a consulting project involving breeding and seed-making, in conjunction with the Pink House head gardener (Ryan), which resulted in some of their first in-house seeds being currently grown.  Needless to say, we have high expectations for the future Pink House/Karma seed lines!
While visiting Pink House, Karma selected a new KarmaRado OG male to be used in future Hybrids, of which he has high expectations for.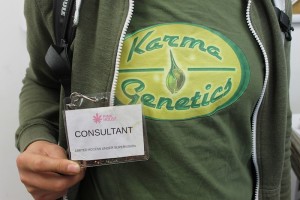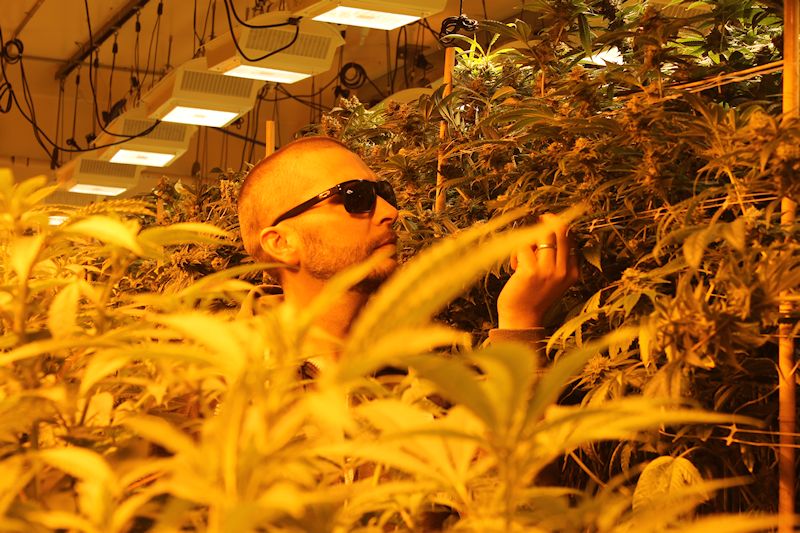 Karmarado OG  Pink House grown (pre-cure):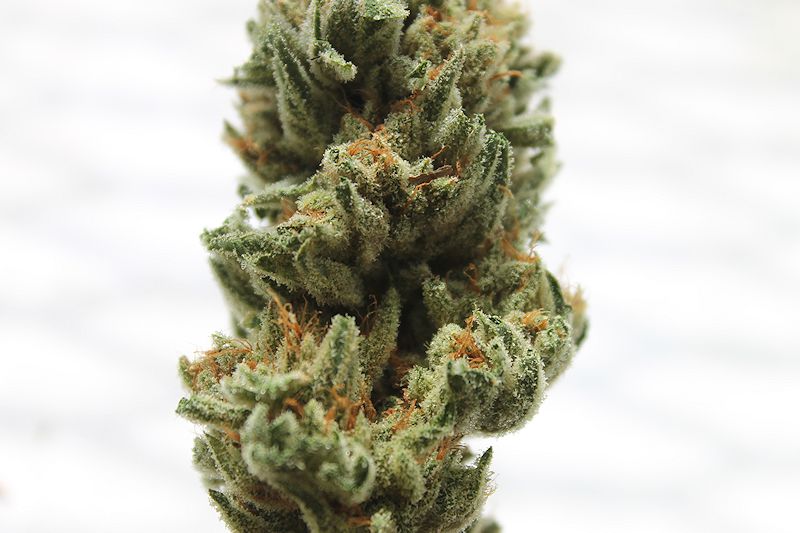 The new genetics for this coming year's selection are Karma OG  and Karma Headstash.  The future is bright for all Colorado locals because Karma is coming!
Big shout out to the whole Pink House Crew.
Click the picture below to follow Pink House on Instagram: