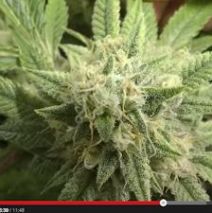 Karma's White OG is part of a rockstar video update from Bubbleman and Remo. Chemo Kush, Rock Star, Blue Cheese, and Kosher Kush are also shown.
Always good vids and vibes from Remo and Bubbleman who have only the best to say about Karma and his gear.
Read More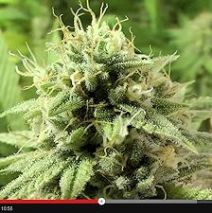 Remo and Bubbleman taking a look at several powerhouse strains. During this portion of the video, they take a look at a MONSTER White OG by KG…..
Read More